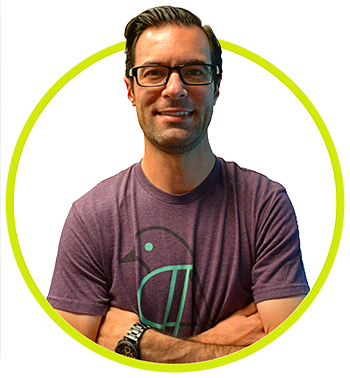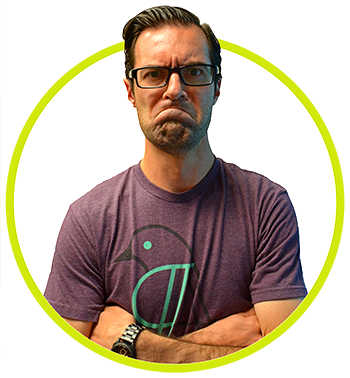 A Bit About Myself
Hey there, my name is Nathan and I'm an Edmonton based designer and musician with a passion for all forms of creative expression. My path thus far has been adventurous and fulfilling if not a bit unconventional. It's taken me from small town Alberta to the high-rolling hills of Hollywood, followed by a nomadic stint on the road "livin' the dream". And now here I sit, a not-so-literal stones throw away from where I started, pursuing my creative calling in the world of web design.
After 3 years in MacEwan University's Design & Digital Media program and another 4 years designing in the real world, I think it's safe to say that me and design, we get along. You might even say we were made for each other, but let's not get too carried away. I enjoy clean layouts, crisp lines, and a solid sans-serif. Visual harmony invigorates me as much as its musical counterpart, and nothing floats my boat quite like a functional and intuitively built website, although corny catch-phrases and alliteration do come close.
Click here to contact me. I'm always up for small freelance projects and talking about obscure progressive rock bands.